Menu
Popular Flavours
All our muffins are freshly baked with the freshest ingredients.
With our muffins having low sugar level, our muffins are Diabetic-friendly and healthy!
Pricing
1 for $2.50
A dozen for $25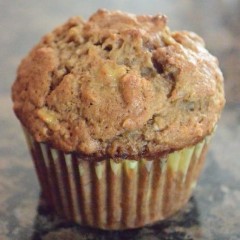 Banana Walnut
Banana Walnut muffins made with deliciously easy jumbo banana and walnut that are light, airy, moist, and bursting with banana and walnut flavor!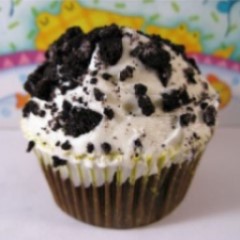 CookiesnCream
RECOMMENDED!
Cookies and Cream muffins made with crushed cream-filled chocolate cookies in the batter, topped with Oreo cookies on the top!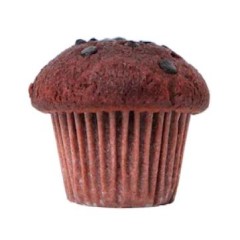 Chocolate
Chocolate muffins made with thick chocolatey batter, moist yet dense, with crunchy tops.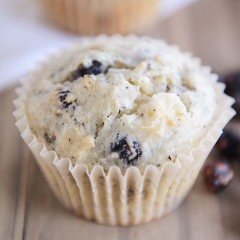 Blueberry Cream Cheese
Blueberry Cream Cheese muffins made with soft and fresh blueberry topped with streusel and stuffed with a sweet cream cheese filling.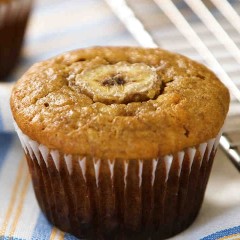 Banana
RECOMMENDED!
Banana muffins made with tall bakery-style muffin tops, an incredibly soft, moist and sweet banana flavor, and a simple streusel crumb topping!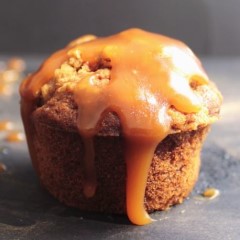 Salted Caramel Apple Crumble
Salted Caramel Apple Crumble muffins made with soft, crumbly with little pockets of juicy apples that comes the cinnamon crumb topping with homemade salted caramel sauce!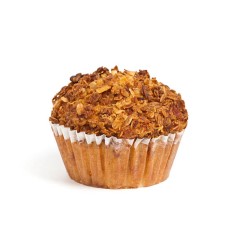 Peach, Pecan and Granola
RECOMMENDED!
Peach, Pecan and Granola muffins made with the tender crumb, sweet bits of peaches and buttery pecans create the perfect muffin for all!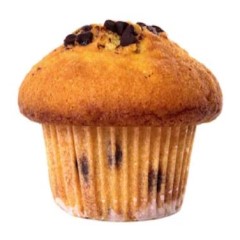 Chocolate Chip
Chocolate chip muffins are made with deliciously soft and moist with a crackly muffin top and is cinnamon spiced and loaded with chocolate chips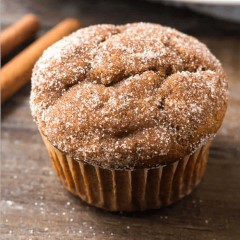 Pumpkin-Spice
DIABETIC-FRIENDLY!
Pumpkin-Spice muffins are made with freshly harvested pumpkins topped with lightly spiced, soft and moist sauce. The streusel and powdered sugar on top adds a hint of sweetness to each bite.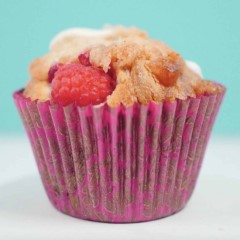 Raspberry-White Chocolate
RECOMMENDED!
Raspberry-White Chocolate are made with buttery and tender crumb, enriched with almond, bursting with raspberries and melting pockets of white chocolate.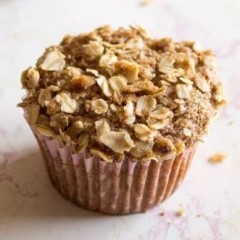 Apple Cinnamon Crumble
Apple Cinnamon Crumble muffins are made with fresh apple and spiced with a hint of cinnamon topped off with a delicate brown sugar crumble.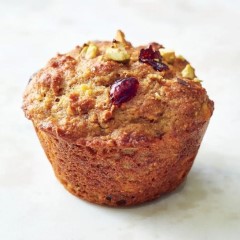 Cranberry, Orange, and Pistachio
Cranberry, Orange, and Pistachio are made with whole wheat flour and no refined sugar! They're sweetened with maple syrup and topped with a vanilla bean glaze!